With our 17th annual Affordable Housing event on 9th March, we caught up with Kate Ives, Strategic Growth Director at Countryside Partnerships to talk about social value and the importance of it in the affordable housing arena.
Kate is a geographer, town planner, housing practitioner, and social impact champion. Her work centres around housing delivery but a significant part of that is wider regeneration on major city projects such as Beam Park in Barking and Clapham Park in Lambeth. Kate's centre of gravity is always directed towards supporting and helping others at a community level, and she does that through active management of the social value impact teams that she runs. Her role sees her working with the public sector to deliver long term regeneration on public land, working in partnership with local Councils, housing associations and local community groups. She also represents Countryside on JV project boards and supports good governance practice. Please follow her on LinkedIn here.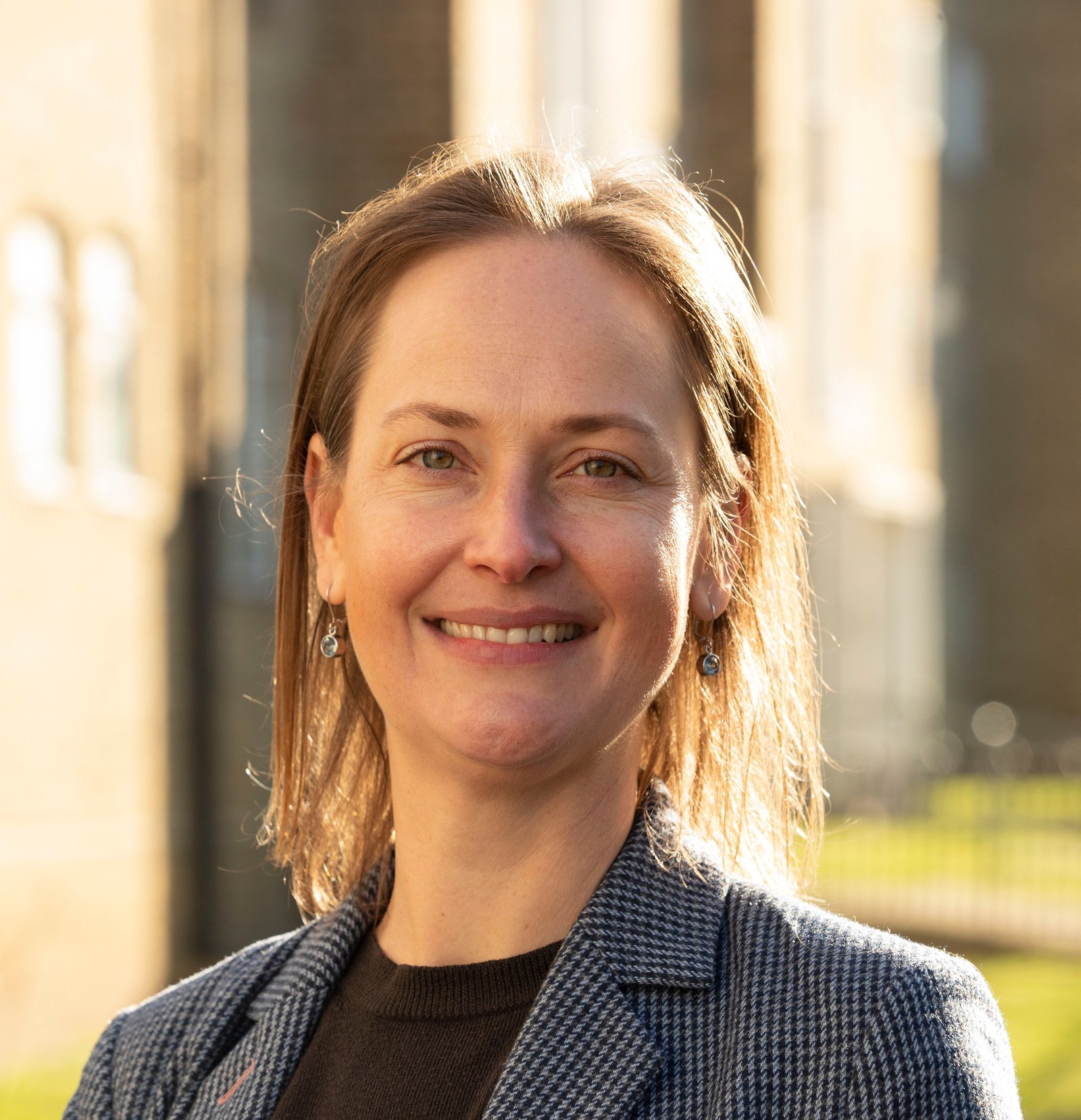 What does social value mean in a property context?
It means giving back to local people beyond simply adhering to planning requirements. It's adding to local communities. It's an opportunity for the property sector to be responsive to the local needs, using a business model to support local issues and challenges. It is very place-based and allows a tailored approach to each area. There are two aspects – ESG (corporate, how we perform as a business overall) and the social impact work we do that makes a real difference to people's lives.
How can property development deliver additional social value?
Through the partnership housing model where private developers work collaboratively with the affordable housing sector, build to rent sector and third sector. Collaboration is key to delivering more of social value. By finding those shared opportunities to do more we can achieve greater results. A good example of that came in April 2022. Countryside Partnerships joined forces with the London School of Economics and Political Science (LSE) and Make Space for Girls (MSFG), a charity which campaigns for parks and public spaces to be more welcoming to teenage girls, to develop an industry-leading approach to inclusive design in public spaces for young people, particularly young women.
We commissioned Dr Julia King, a Research Fellow at LSE Cities and a design practitioner, to investigate how the design of public spaces impacts their use. This research revealed that UK parks and public spaces are dominated by teenage boys and that consultation with women and teenage girls is critical to informing the inclusive design of public spaces. By working together to explore how this imbalance could be changed we were able to achieve demonstrable change. We have now evolved this model into a full "micro apprenticeship" called Researcher in Residence, where LSE Cities and MSFG run a programme for girls and young women to research local issues of public space and access in their neighbourhood. Local researchers are paid for their time, and they produce a report outlining their findings and suggestions for how places can be more inclusive to all. This model is a platform that is now available to all housing delivery partners so it can be scaled up through creating access for all.
And last week, we launched two really important initiatives. Firstly, Box Up Crime, supported by Countryside Partnerships, have set up a new youth engagement and crime diversion activity for young people on the South Kilburn Estate in Brent. The programme will be hosted at the local Granville Community Centre and will run for 12 months Countryside are providing funding as well as support services to make the programme an embedded part of the South Kilburn estate. Over 40 young people attended the first session.
And secondly, we launched a food and wellbeing programme at the Clapham Park estate where residents can come together in a warm space at the local community centre "The Cube" whilst sharing a free meal served by Be Enriched food charity. Residents also receive coordinated support around things like health checks, energy saving packs, and cost of living support. We had over 45 people take part on the launch day.
All of these programmes are delivered in collaboration with partners and take hours of planning and work to make them happen. Each has been designed to respond to local need, and to help residents live well. I hope by sharing these examples you can see that there is no "one size fits all" corporate strategy about making a real impact. Its what happens on the ground, working with individuals, families and communities, that matters most.
Where are the opportunities for this market?
At Countryside Partnerships we're working with Future of London to see where we can add additional value across the sector. As an industry there is a growing opportunity to support people to live well. By working together with a database of practitioners in the social impact sector we will be able to more easily find community projects and partners, enabling the sector to amplify and accelerate existing excellent projects, rather than reinventing the wheel.
What would this database look like?
The idea is to have a map of what is being delivered in local areas coupled with existing partners to see what is available and where developers and housing providers can tap into existing work. We want to find ways to take the friction out of social impact delivery, and a shared, free to use data base of projects and practitioners will help the industry deliver more, and at an improved pace.
What are you planning to speak about at the conference?
I'll be at the conference speaking about some of our creative investment models, and how they are underpinned by a shared purpose with our partners. We have some fantastic examples of projects delivering at pace, with high quality housing outcomes, and creating real social impact which I want to share. But beyond that, I want to give the conference participants my top predictions for the way housing will be delivered in the future and what will be important to those delivery models. We will really have to gear up as a sector to make more housing happen, and Ill tell you just how we are doing that at Countryside Partnerships.
Any final thoughts?
There are so many headwinds for the sector that we are grappling with. Coming together for the 17th Annual Affordable Housing Conference enables us to share ideas, discuss solutions and consider collaboratively the many ways we can keep going as an industry. At Countryside, we truly believe in the mixed tenure, partnership housing model and there is no better place to listen and talk to our partners than the Annual Affordable Housing Conference on 9th March. I look forward to seeing you all there!
To learn more about affordable housing, book your ticket to our 17th annual Affordable Housing Conference here.